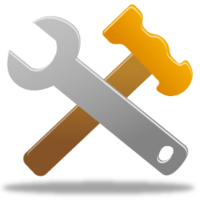 We have scheduled an upgrade of the Browshot database on Friday February 9th, 2018 at 8:30pm PST until 09:30pm PST and Saturday February 10th, 2018 at 8:30pm PST. We expect 5 to 10 minutes of down time during these two windows. All schedule maintenance windows with down time are listed in advance on our status page.
We will be migrating our database to a new server. Most of our service update are now seamless. The last scheduled own time was actually 3 years ago, for another database upgrade.
We will post updates on this post during the maintenance window.
Updates
8:30pm PST: migration has started
8:35pm PST: all servers are being migrated to the new database server
8:50pm PST: all servers are using the new database server
8:51pm PST: the database server has been restarted
8:58pm PST: the database server is online
9:30pm PST: website and API have been fully tested, the migration has been succesfull