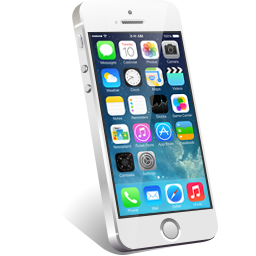 We have added the iPhone 12 as mobile device. It comes with many improvement for all mobile devices, such as improved support for mobile-only API. These new instances support the dark mode we introduced recently.
Wikipedia on iPhone 12 in dark mode

The iPhone 12 is available in the USA, Germany, UK and as a private instance for other countries.