New Chrome 60 and iPhone7 instances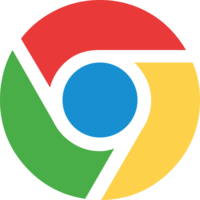 We are doing major upgrade of the Chrome and Mobile instances. You can test the new chrome 60 (instance #35) and iPhone 7 (instance #67) for free during the beta tests. The goal is to replace all Chrome and mobile (Android & iOS) instances with the new versions in a couple of weeks. These new instances bring improved speed and reliability.
After the end of the beat test, the iPhone 7 will be available as a premium or private instance only.