New Google Chrome 51 browser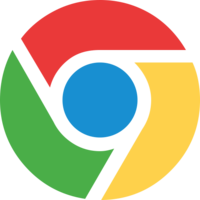 We have added Google Chrome 51 to Browshot. Like every new browser version we add, Chrome 51 will be available as a free browser for 1 to 2 weeks. Then, Chrome 51 will be available for all countries (USA, Australia, UK and Germany) as a premium browser. At that time, we will retire the older Chrome version: #72, #282 and #13.
Google Chrome is available as instance_id 26:

This new Chrome version handles all the custom request options, except POST data: custom headers, custom referrer, script injection, etc. It resolves all the stability issues you may have encountered with the old Chrome versions.